SuR Resort - A Different Experience
Dive into childhood nostalgia at SuR Resort and let your kids experience the same warmth & love you experienced in Konkan. Welcome to SuR Resort – A peaceful and relaxing getaway in Diveagar. It is located just a few minutes from the beach, where the view of lush green mountains and the soothing sound of waves will detox your soul and give you a much-needed break from the monotonous routine. SuR is a mix of modernity and tradition. Spread across 6 acres of farmland, you can indulge in outdoor activities, play the forgotten games of your good old days to create memories, and discover amazing experiences. Enjoy farm strolling, and authentic Konkani seafood in a soothing setup that makes your stay even more beautiful. Enjoy a cup of coffee at the Machan (Tree House) with a beautiful lake view indulging in activities like Birding, Sky Gazing, Fishing at the floating raft in a pond, meditating, trekking, and butterfly watching. Feel at home away from home with the SuR staff's love, care, and warm hospitality.
Explore everything that's happening at SuR Resort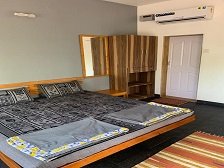 Things To Experience In Diveagar
Diveagar Beach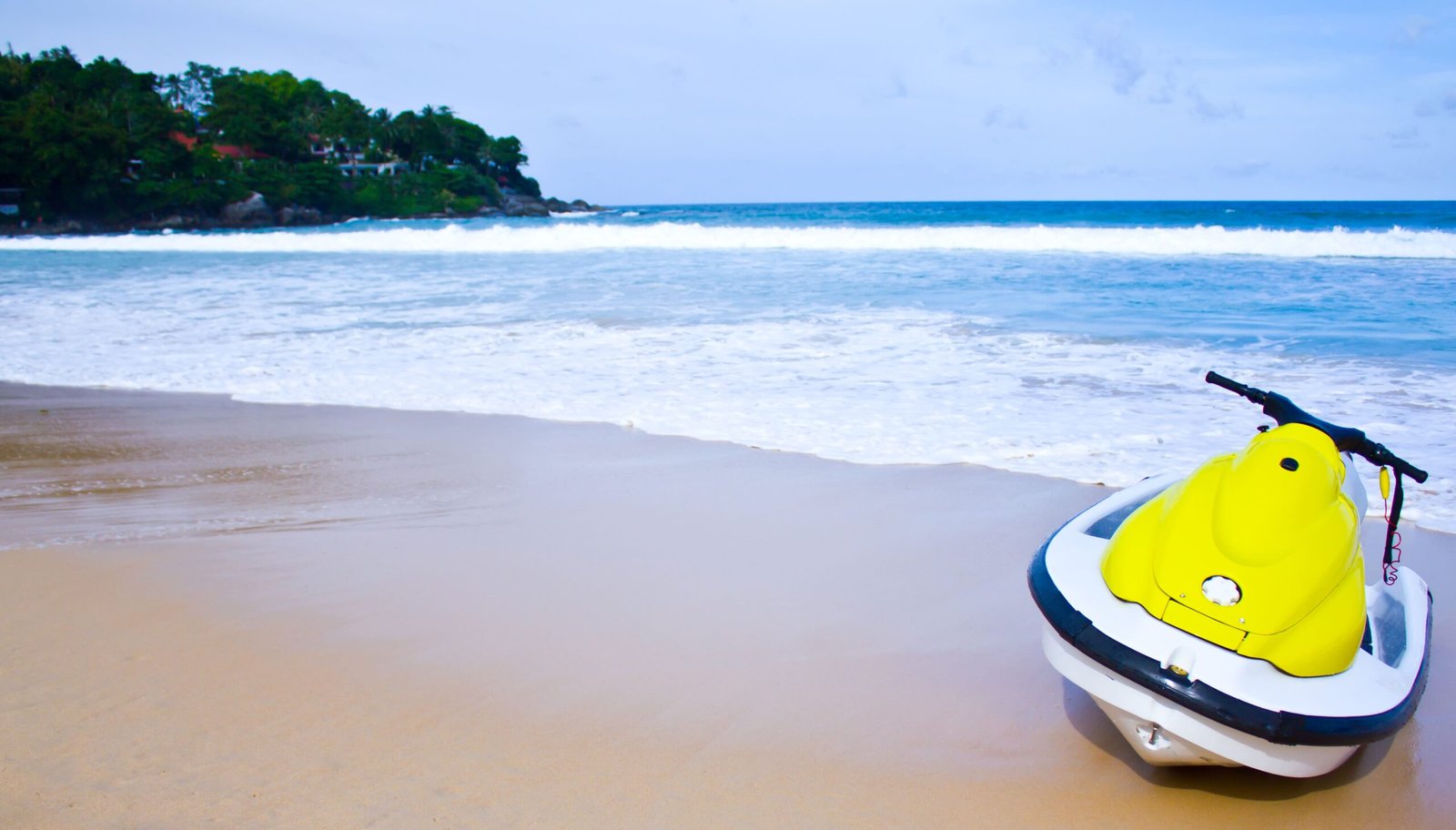 Adventure Sports At Diveagar Beach
Survarna Ganesh Mandir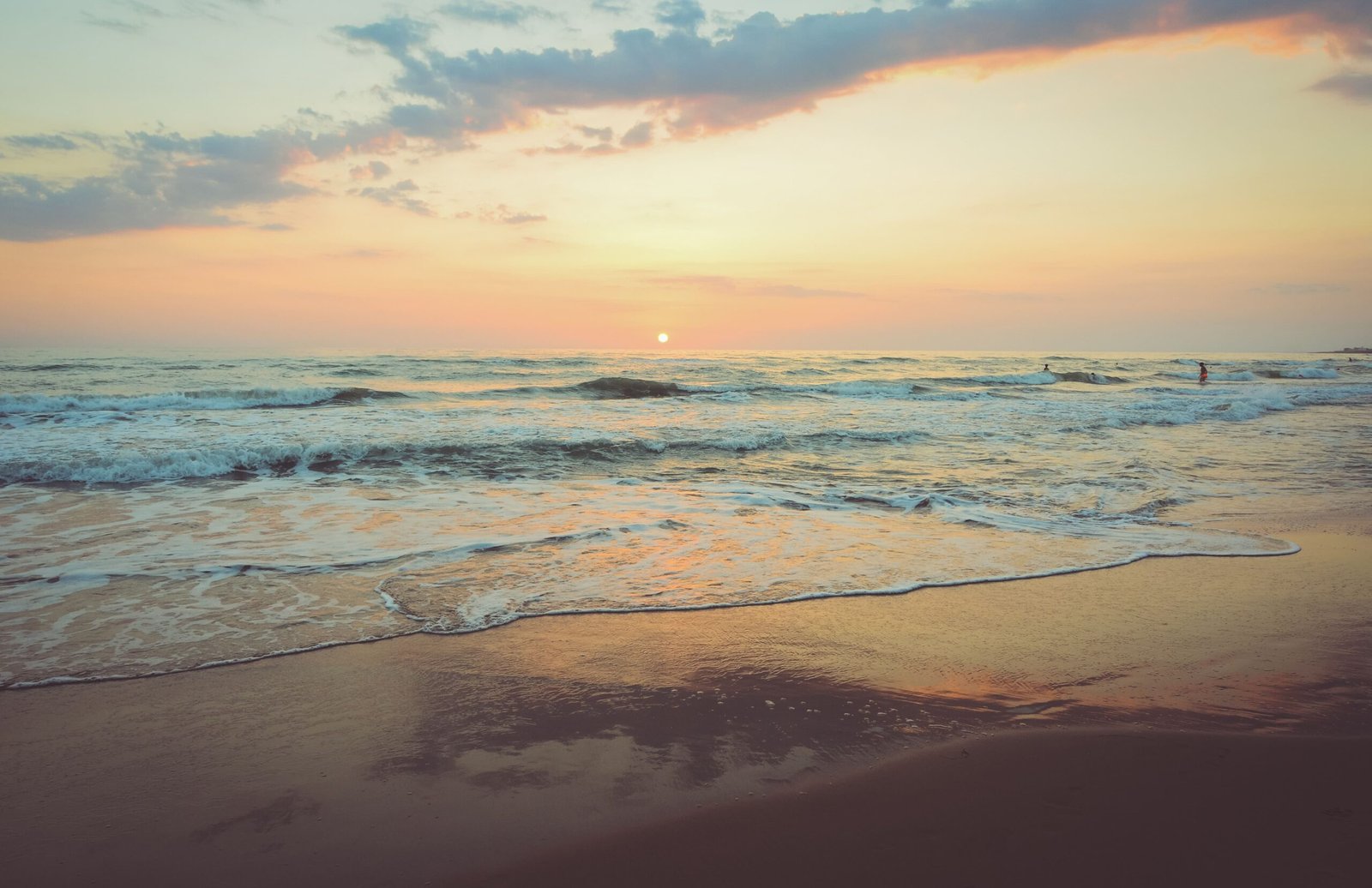 Harihareshwar Beach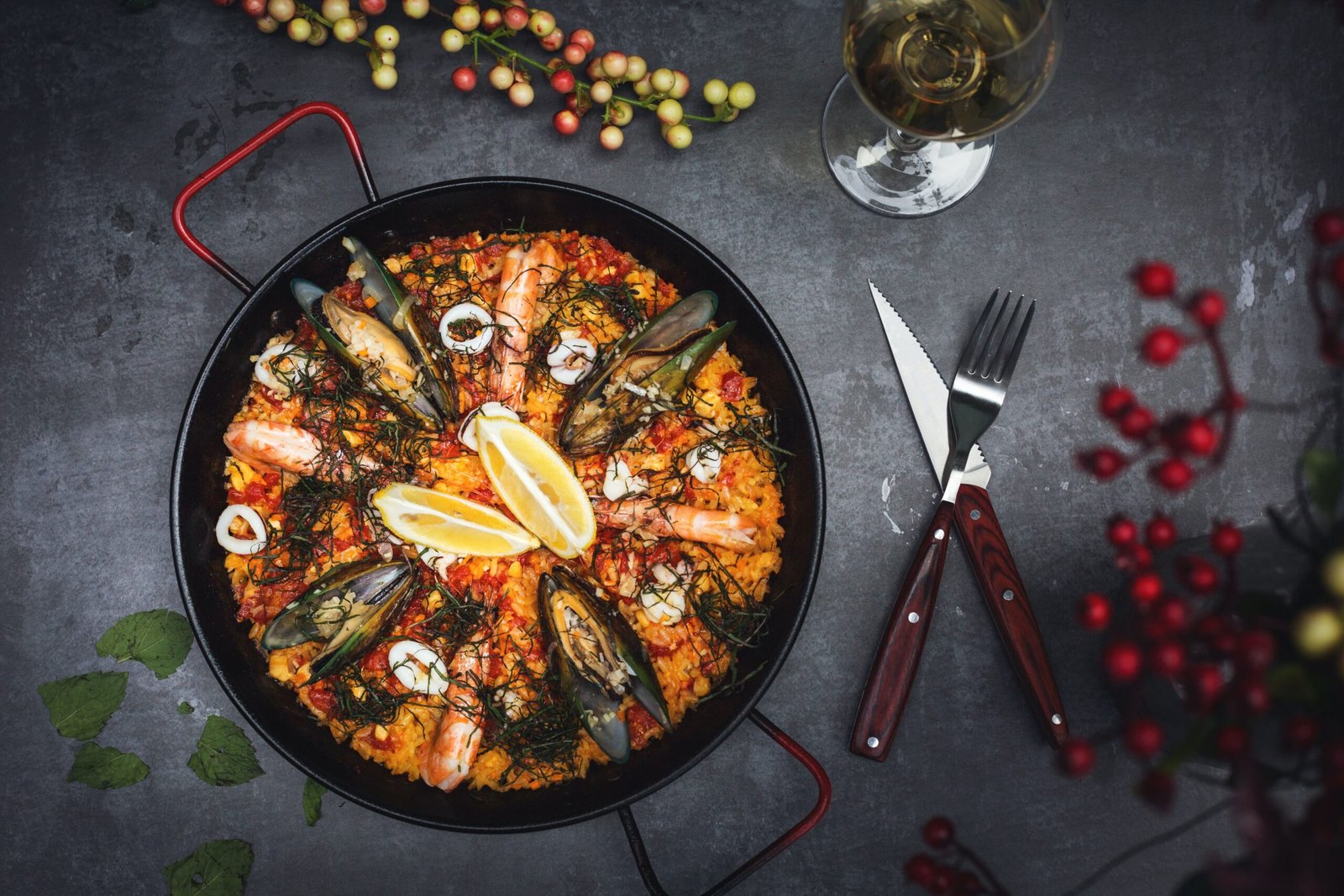 Enjoy Sea-Food Cuisine
Watch Mesmerizing Sunrise and Sunset
We love to hear from our customers
Very nice place, homes like atmosphere with good rooms friendly and helpful staff and a great quality of stay, you will definitely enjoy staying at this place with your group, they have a lot of open space and then a trail into the farms, pet friendly and with just 5 mins distance from the Divyaghar beach by car you won't regret staying here ever.
Sudherji is a wonderful host and passionate about taking care of his Guest which made our trip to Diveagar a wonderful experience. It's not a commercial resort but more like home stay. They have a nice farm full of mango and coconut trees, and also a nice small lake within the premise. The rooms and bathrooms are very tidy. Food was locally prepared by care taker and was decent in taste. I will surely recommend for family and specially if you have small kids.
Excellent please for rejuvenation. Close to nature, great hospitality by Mr. Sathey and staff. Unique structure of the building will make you click good snaps for your insta. Great view of Deveagar nature from balcony. Mango tress and Jam trees all over the resort. Kids will love to play with the duck name Gannya.
Had great time at SuR resort. Hospitality was awesome.. food was great .. well maintained place. Highly recommended 👌
My family enjoyed two night stay at Sur Resort. There is nice greenery in this resort. Tasty and hygienic Veg as well as sea food. AC Rooms are spacious. Food and stay are with good quality at a reasonable cost. Last but not least, property owner Sathe kaka is passionate about maintaining this property and providing Hospitality to customers. I recommend this resort for Family stay.
Had a good time with family at SuR Resort. Serene and calm environment. Clean and hygienic room service and dining area. Rafting was a thrilling experience. Kid friendly books and other activities are also offered to keep children entertained. The perfect farm surrounding! Great seafood options to choose from. Extremely friendly help staff available on premises to cater to any needs. Would 100% recommend for a getaway with family and/or friends, away from the city.
One of the best farm stays I have ever been.The host goes out of the way to make your stay comfortable. A must visit place if you like nature . Clean rooms and great food.
Had an amazing time at SuR Resort accompanied with excellent food and peaceful ambience. Mr Sathe, the host made sure we had a beautiful and unforgettable trip.